Corralling the Chaos
LASSO is pleased to introduce, "Corralling the Chaos," a podcast for companies and crew professionals in the event industry. In this podcast, we pull back the curtain to talk publicly about the things event professionals worry about privately. We're asking tough questions so we can give you the answers you need, and nothing is off-limits. This podcast is hosted by Angela Alea, President and Chief Revenue Officer at LASSO.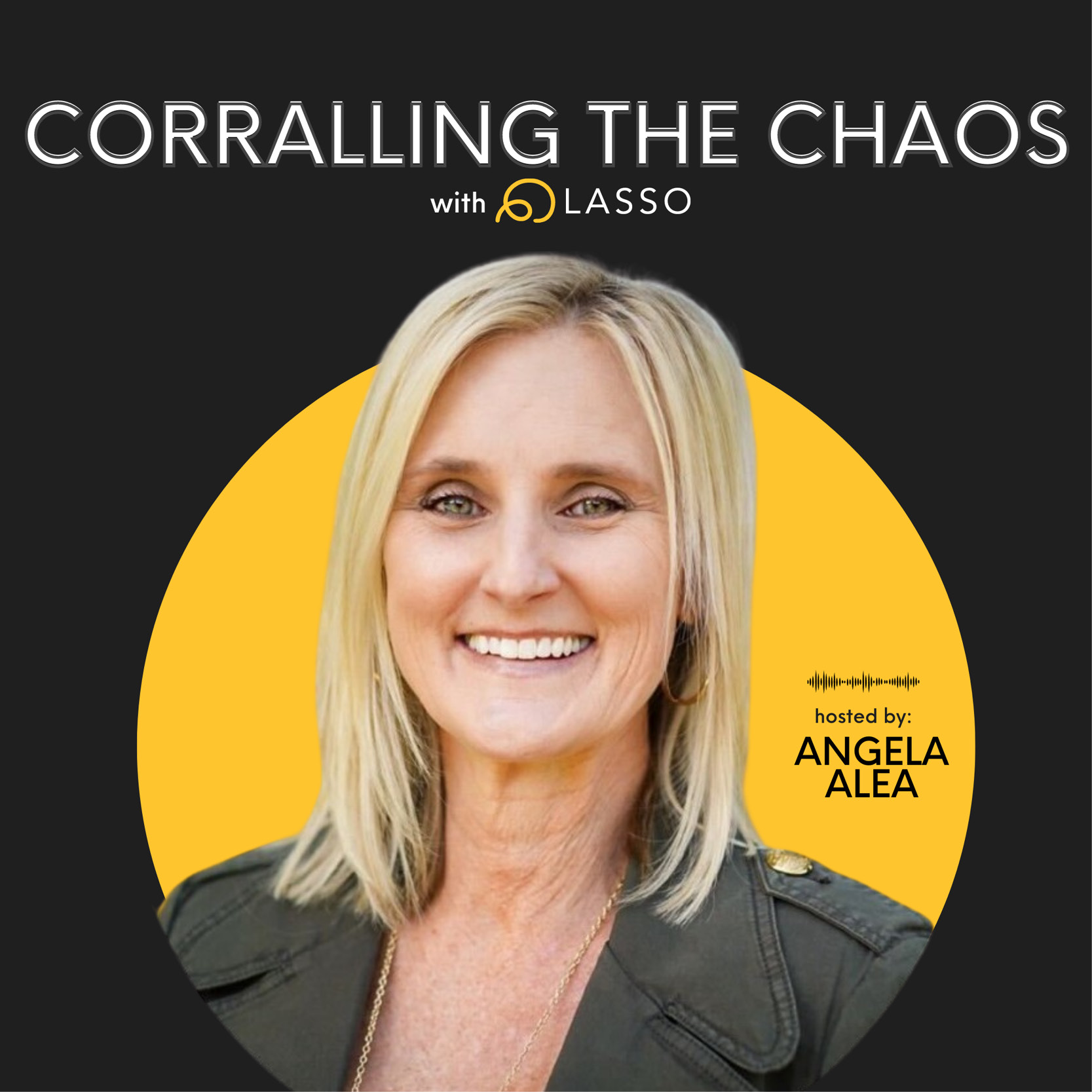 Listen wherever you get your podcasts
Event Crew
Listen to the live recording of the first-ever National Crew Appreciation Week Awards Ceremony.
Event Crew
When it comes to paying daily overtime vs. weekly the perception is not always the reality. Angela Alea unpacks this topic for us.
Event Crew
Nate Nicholson joins Angela Alea for a conversation about life on the road as a crew member, and how difficult it can be to balance family time with...
What Do You Want to Hear on a Future Podcast?
Get the latest in your inbox
Find industry insights, tools, and tactics for event and entertainment production companies, event staff and security, and crew members. Subscribe today to stay in the loop!